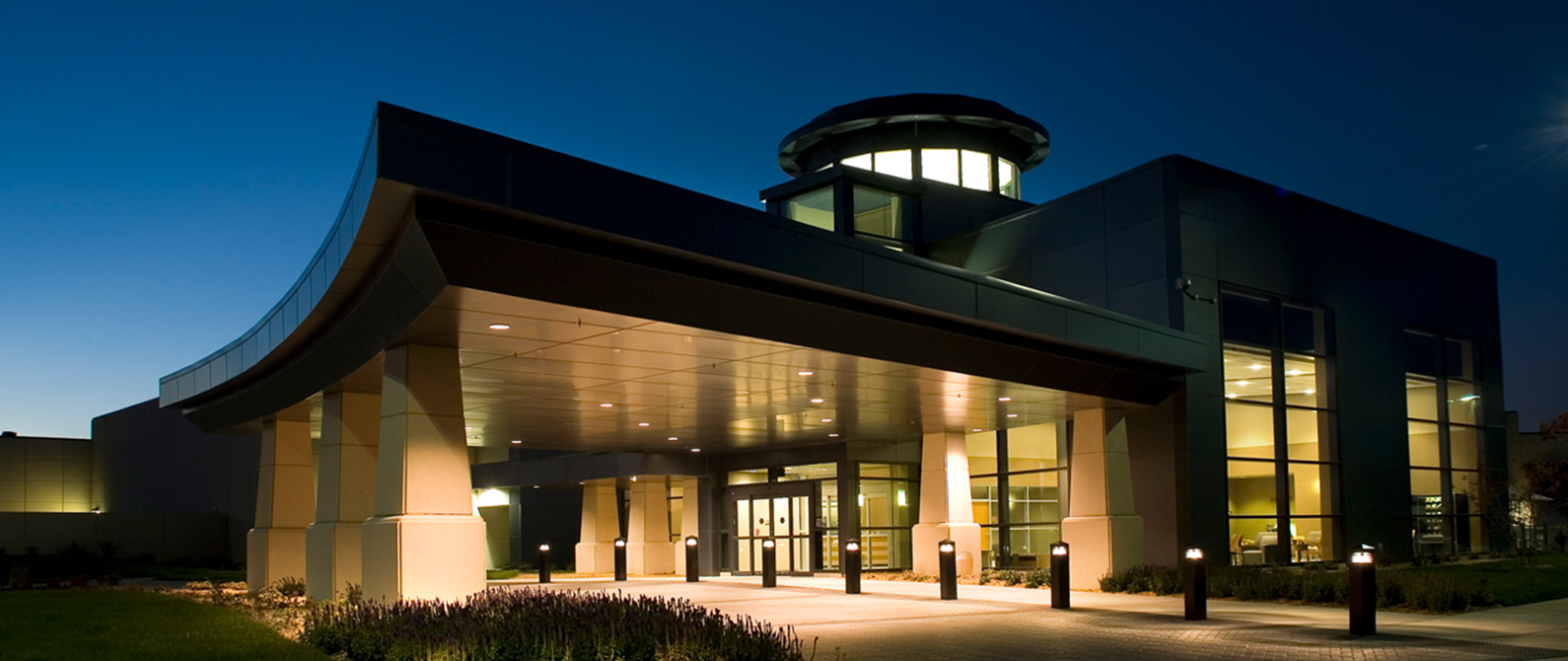 13 Dec

Kansas Medical Center top knee surgery facility

A hospital in Andover was listed among the best in the nation when it comes to knee surgeries.

A hospital in Andover was listed among the best in the nation when it comes to knee surgeries.

Hospitals in North Carolina and Indiana joined Kansas Medical Center in Andover at the top of this month's "best bang for the buck" when it comes to total knee surgery.

This ranking takes into consideration: How many procedures, how many problems, and how many, namely, procedure volume, complication rates, and charges for the procedure. Since the procedures measured are in-patient, by definition these tend to be older patients with more co-morbidities and are, therefore, more complex cases.

Number One

Topping the list of best places in the U.S. for total knee surgery is The Moses H. Cone Memorial Hospital in Greensboro, North Carolina.

Number Two

Kansas Medical Center (KMC) in Andover, is ranked second on the list of best overall place to have total knee surgery. Dr. Jim Joseph, an orthopedic surgeon and a member of KMC's surgical committee told Orthopedics This Week, "We have created a program that has become very efficient and has enabled reproducible results that have truly lowered complications. As a smaller facility, we are able to create a standard practice that is utilized across all cases," he said. "This standard method is then repeated two to three times per day, allowing our team to truly master the technique. Additionally, we have a designated team that always works with our surgeon. That has allowed the staff and the surgeon to become extremely familiar with one another."

Dr. Joseph added that the facility itself, from the physical plant, to the staffing model, is designed to minimize complications. All of Kansas Medical Center's rooms are private and our floors have a 1:4 nurse to patient ratio (exclusively employing RNs).

Commenting on KMC's complication rate for this surgery – 1.7percent – Dr. Joseph stated, "The combination of efficient surgery, excellent perioperative medical management, and early, aggressive rehabilitation has produced an excellent environment for patients undergoing knee replacement surgery.

Most complications from these types of procedures come in the form of medical issues. In order to combat this problem we use an excellent team of hospitalists.

Led by Dr. Randy Mijares, this team is unique in that they only manage

post-surgical patients in a medical sense. They do an extraordinary job of finding and fixing issues before they become real problems. Of course, it should be noted that the previously mentioned 1:4 nurse to patient ratio as well as our nursing staff themselves play an indispensible role in this. From a surgical standpoint most complications revolve around wound management.

The surgical team spends a great ideal of time on wound closure to help alleviate this problem."

The average charge for total knee surgery at Kansas Medical Center is $25,209. Dr. Joseph stated, "Familiarity and comfort of the surgical team keeps complications down. It also speeds up procedure time. Most knee replacements take under an hour to complete thanks to the efficiency of the or team. Also, the techniques used are tested and proven. They are cautious to adopt technologies or fads which are expensive and not always worth the price. One other large cost saver is our implant contract-we use one vendor for all orthopedic implants. This agreement allows for much better pricing."

Regarding the facility's three-day length of stay for this procedure, Dr. Joseph noted, "Aggressive, early rehabilitation is a must. We also use narcotics judiciously within a multi-modal pain management system. The goal is get the patient up and moving coherently as quickly as possible."

Malik Idbeis, business development manager for Kansas Medical Center, commented, "Kansas Medical Center owes a lot to Dr. Jim Joseph and the Physician Assistant who works with him, Mike Easter. They are the gentlemen who do the vast majority of these and other orthopedic procedures at KMC. They have done an excellent job implementing their methodology and training the staff. Their attention to detail is second to none as evidenced by our wonderful ranking."

Number Three

St. Francis Hospital-St. Francis Hospital and Health Services in Mooresville, Indiana, comes in as the number three spot in the U.S. to undergo total knee surgery.

This research was performed by PearlDiver Data Technologies, an Orthopedics This Week-affiliated company with a proprietary database that includes more than one billion patient records and includes de-identified Medicare and private payer data as well as specific industry data as compiled by Pearl-Diver analysts.

The overall ranking is determined by the facility's ranking in each of three categories; Procedure Volume, Complication Rate, and Pricing. The ranking only includes facilities with 100 or more estimated procedure.