02 Feb

Now Offering Urological Care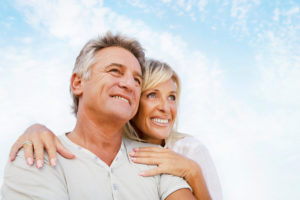 Kansas Medical Center offers leading edge options to treat general urology conditions affecting both men and women. Our advanced diagnostic testing allows us to effectively identify potential problems that require attention, as well as to ensure effective treatment planning.

Our Specialist at Kansas Medical Center combine skill and experience to offer you personalized treatment for all urological concerns. We provide patients the full spectrum of urologic care — from pre-screening, testing and diagnosis to the ongoing care and treatment of conditions for both men and women.
We offer conservative to aggressive treatment options for your unique health concerns and we will educate you so that you can make a well informed decisions regarding your medical care. We are devoted to giving the highest quality of comprehensive care to help you manage and maintain your urinary tract health.
You have a choice when choosing your health care provider, choose Kansas Medical Center! Our 58 bed facility offers superior nurse to patient ratios of 1 to 4 providing a patient focused environment.
Our physicians are accepting new patients. To schedule an appointment call us or 
contact
 us today.