22 Jan

Orthopedic Surgery Available at Kansas Medical Center

Kansas Medical Center in Andover, Kansas has been serving the Wichita area since 2006, and has grown to also become a destination for patients seeking orthopedic care.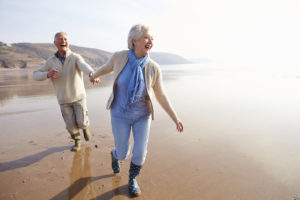 Kansas Medical Center offers comprehensive care in all areas of orthopedics, including sports injuries, hand, foot and spine procedures, as well as arthroscopies and minimally invasive surgeries. We also offer the latest options available for hip and knee joint replacement surgery.
Our surgeons are affiliated with a wide range of inpatient and outpatient surgical procedures and will work with you and your family to find the right solution for your orthopedic concern.
You have a choice when looking for an orthopedic surgeon, our nurse to patient ratio is the lowest in the area. Additionally, Kansas Medical Center has been ranked among the top 5% nationally for patient experience by HealthGrades.
If you are considering orthopedic surgery, contact us to learn more!