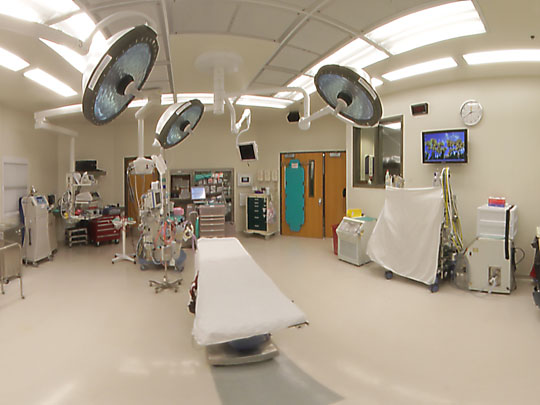 A procedure for those with advanced heart failure is now available in the Wichita area.
The procedure, which implants a small pump called the Impella device through a patient's artery, was performed on two patients at the Kansas Medical Center in Andover on Friday.
Interventional cardiologist Hussam Farhoud, a physician with Heartland Cardiology who specializes in advanced heart failure and transplant cardiology, performed the procedures along with cardiovascular surgeon Badr Idbeis, who is also the CEO of Kansas Medical Center.
This is the first time the device has been implanted in the Wichita area, according to a spokeswoman for Abiomed, the device manufacturer.
The pump works by sending blood from the left ventricle into the aorta, Farhoud said.
It is inserted through the femoral artery in the groin and pushed up into the ventricle of the heart, avoiding an open heart procedure.
The procedure can be especially helpful for patients who have too much risk in open surgical procedures, Idbeis said. It can be completed in less than an hour.
"A lot of the patients (who have the procedure) are pre-transplant patients, and this can improve the blood supply to help avoid a transplant," Idbeis said. "Some of the patients also have end-stage heart disease.
"Hopefully this improvement can help get them back to a more meaningful lifestyle."
Leave a reply